BUCKEYE FAMILY PROM MARCH 30
Dancing, Steak Dinner, Come Back Buddy Band — 1950's style! Join us
We are committed to serving the community of Buckeye
Whether it is providing information to victims of domestic abuse or theft, providing information to the community through our outreach programs, or making neighborhoods safer through watch programs — we are here to serve the citizens of Buckeye.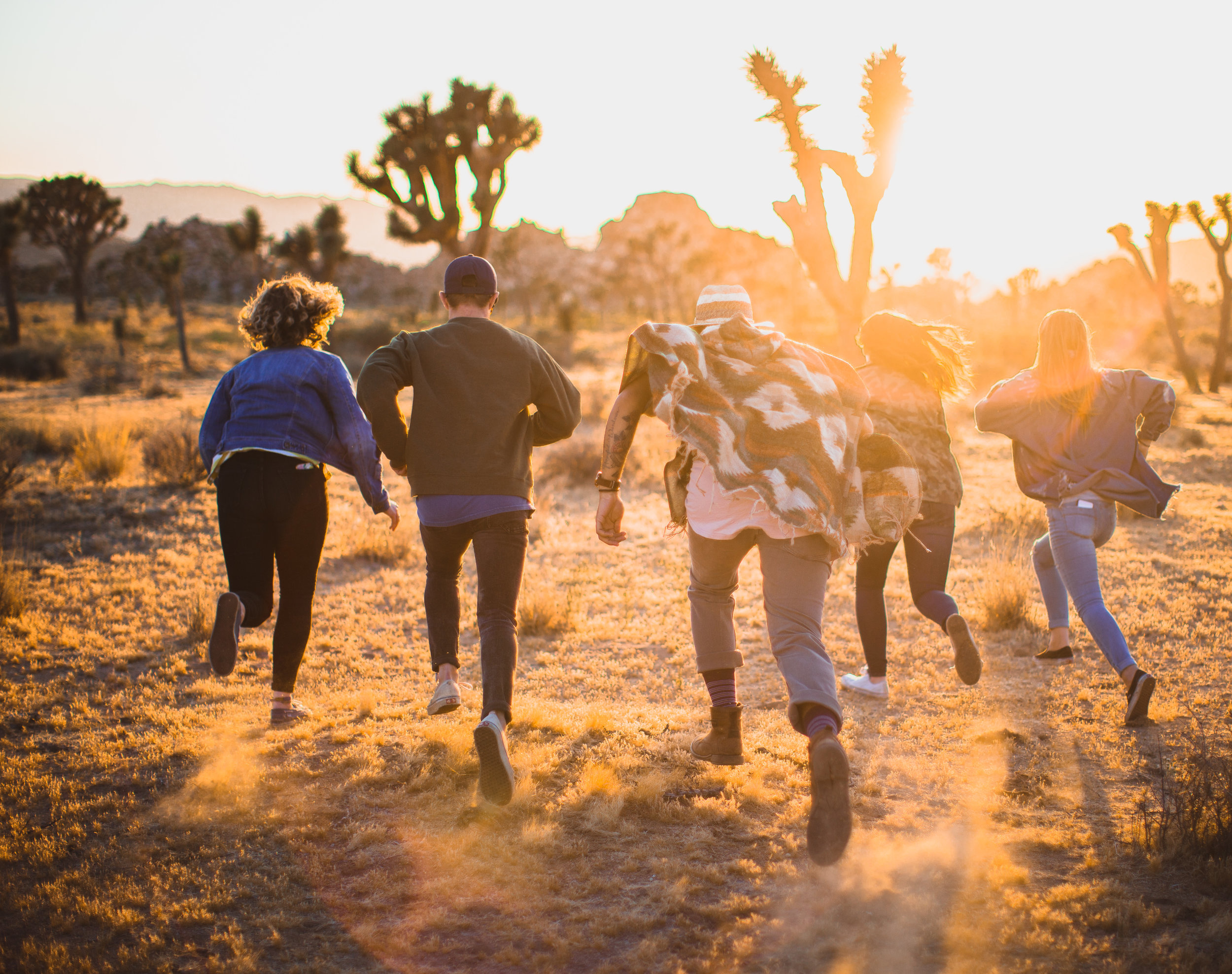 Learn about our organization,
mission, our methods, and the results of our outreach and advocacy.
Ready to take the next step? You can become a contributor to our mission, or participate yourself.